Nothing but personal service for our life long customers!
Take action today
Call us and schedule a cleaning session
Take action today.
Call us and schedule a cleaning session to make your home really shine!
484-540-0330
FAIR PRICE
ECO FRIENDLY
SPECIAL ATTENTION
PREMIUM SERVICE
Frequently Asked Questions
Q: Why is your steam cleaning equipment better than the machine I can rent from the hardware store?
A: At Carpet Cleaning Springfield, we use a truck-mounted steam cleaner with long hoses to get to every corner of your house or business. Because it doesn't have to be small and light enough to carry around from room to room, our truck mount is much more powerful. Greater power means the right amount of steam forced through your carpeting, and greater power also means better suction to more effectively remove all of the dirt, dust and stale-smelling contaminants, as well as the moisture, for a quick-drying process that leaves your carpets looking and smelling great. In addition, you don't have the inconvenience of having to pick up the rental from the store and returning it, too.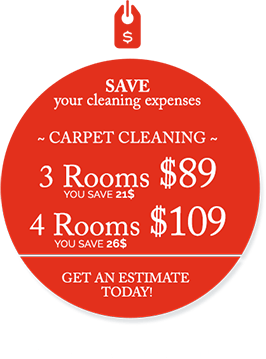 Q: I was late getting home and my puppy soiled my oriental rug.
What can I do?
A: This is a normal part of your puppy's development. Unfortunately, it's also normal for puppies to continue to go in the same spot where they went before, especially if an odor remains. It is really important for your puppy's training to get rid of the smell as much as possible. Don't worry, though, because our professional technicians are experienced in removing pet stains and odors from rugs, carpeting and upholstered furniture. In addition, we offer convenient free pickup and delivery of your rug for our factory-based rug cleaning service, using the latest techniques and solutions to clean and restore your oriental rug and keep it looking beautiful.
Q: How should I prepare for my carpet cleaning appointment?
A: The most important thing for you to do is to remove breakable knickknacks and smaller items from table tops and other furniture surfaces in the room to be cleaned. That way, our technicians don't have to worry about damaging your possessions and can concentrate on cleaning your carpet!
A NICE,
CLEAN HOME
FOR YOUR FAMILY!
"I would recommend this company to any one! ask for Greg he is a really nice guy on time and did a amazing job hope he finds this message ! See you in a few months!"

- Shihan J.
Take action today.
Call us and schedule a cleaning session to make your home really shine!
484-540-0330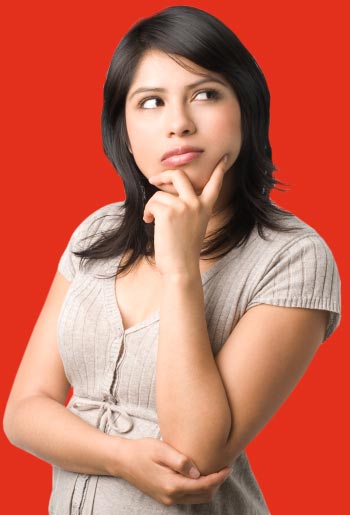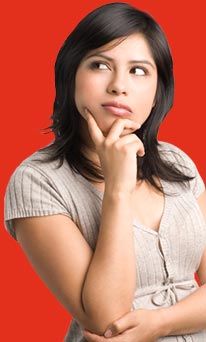 Are you doing all you can to maintain a healthy indoor environment?
After your cleaning is completed you will enjoy the benefits of having a cleaner and healthier home environment.

Call: 484-540-0330
Carpet Cleaning Springfield
| Dispatch Point: Baltimore Pike, Springfield, PA 19064
© 2005-2021 | All Rights Reserved |